April 15, 2013
Love this. Graphic and textural, it almost makes me feel like I'm walking into a comic. Often reserved for large spaces, this bold approach can work beautifully in small rooms as well. This bathroom designed by Laplace and Co.,  carefully balances the visual activity. The simple edging of the cabinet doors and drawers delineates an otherwise monolithic wall, and creates for me, a sort of 'pop art' experience. There's a lot going on here in this small, artful space. The contrasts are what makes the room. The vintage bathroom sinks paired with clean modern lines and glass shower enclosure. The movement and graphic character of the stone wall juxtaposed against the bold clarity of the storage wall. Great light in a small space doesn't hurt either.  What fun.
Image sourced at http://www.luislaplace.com
Tags: architecture, Bathroom Design, Color in small spaces, Comics, interior design, Laplace and Co., Pattern in small spaces, Pop Art
April 15, 2013
I love white rooms. They truly allow for the furniture and decor to just shine. Also there's a comfort in these spaces. One of my favorite sightings is when white rooms add color through nature. Sure, beautiful flowers are a fantastic way to do this but I love seeing greenery – trees, plants, branches, etc. This stunning room, designed by the insanely creative, Jessica Helgerson, showcases this idea perfectly.
The addition of slight tree branches full of blooming leaves placed delicately in sturdy glass wine barrels truly balances out this spaces. It's so simple yet so impactful. I love when design makes you feel amazing and this room does just that. Do you add color and texture to your home through nature? Share your story.
(Image via Jessica Helgerson Interior Design)
April 11, 2013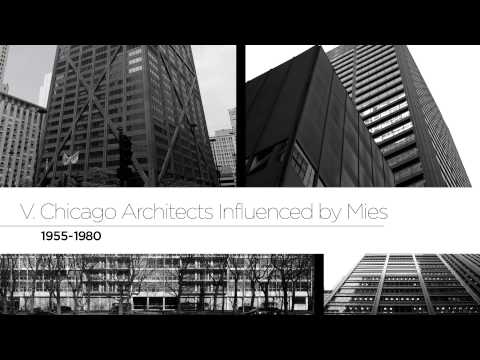 In celebration of the 75th anniversary of Ludwig Mies van der Rohe's arrival to Chicago, the Illinois Institute of Technology produced a video showcasing his work and influence in Chicago. Take a peek. I learned a few things! In addition to the substantial body of work on the IIT campus and the Chicago area, it also touches on how far reaching his stylistic influences are, identifying buildings completed by some of his students. If nothing else, the film is a beautiful showcase of Modernism's clarity, beauty, and influence. Enjoy.
Sourced at the Architects Newspaper.
Tags: 75th anniversary Mies, architecture, IIT, Illinois Institute of Technology, Ludwig Mies van der Rohe, Mies, Modernism
April 10, 2013
Do you have an ever growing pile of magazines around? I do, and I just loved this eco-friendly repurposing project. It's a win-win, as I don't have to part with my most-favorite issues and articles, yet it manages the ever growing stacks that get moved from one place to another. This Magazine Stool is functional and fun. You can make your own or purchase a kit here, complete with the belts, pillow and wooden platform. Happy collecting!
Images sourced at NJUStudio
Tags: diy, diy furniture, Furniture Kit, Handmade Furniture, interior design, magazine recycling, newspaper recoiling, repurposed furniture, up cycle
April 9, 2013
We've talked about decorating with maps before, but what about dressing your windows with them? The unique scrolling design of many vintage, schoolhouse maps are perfectly suited for the task, and I love how it adds so much depth, character and history to the space.
Tags: diy projects, Maps, window treatments